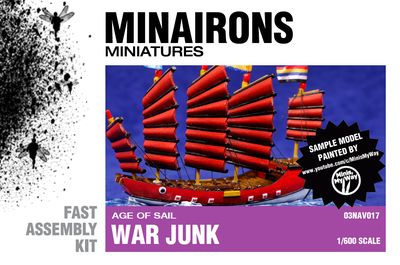 I'm pleased to share our latest 1:600 scale Age of Sail ship model release - today, a Chinese warship from Ming and Qing dynasties period, modeled after a Fú Chuán type warship (福船). Such kind of large vessels served as escorts in the famous Zheng He's Treasury Fleet expeditions around the Indian Ocean and beyond.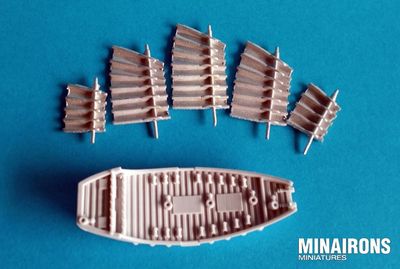 Model itself consists of a high quality resin hull as well as five white metal parts for masts and sails. Kit also includes by default a set of Qing Chinese ensigns and flags.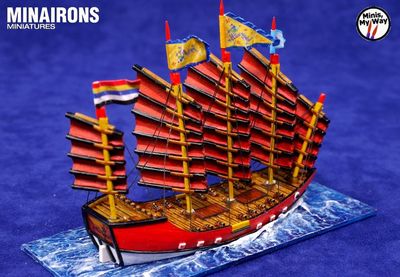 This new model kit retails at €12.36 (+VAT where applying).