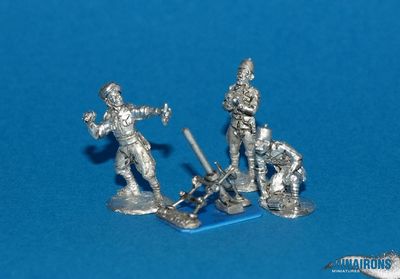 We've already made available a further set of 20mm SCW figures. What we've released now is a 81mm Valero mortar along with its Moroccan Regulares team - which, as you can see by the pictures below, consists of three different crewmen superbly sculpted by Leonid Primachenko.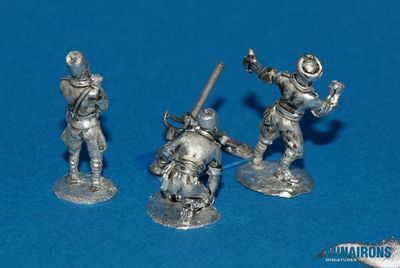 New set retails at €4.95, just as the rest of our standard figure packs, and is available right now from our website.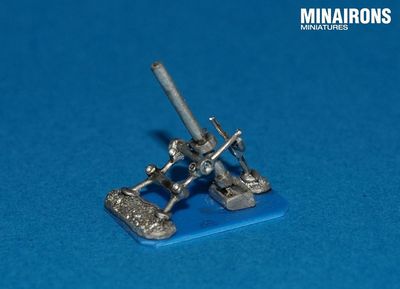 Enjoy a happy Christmas day, as well as an exciting 2022 New Year!