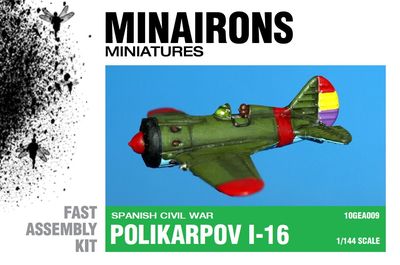 We're expanding our range of 1:144th scale Spanish Civil War aircraft as fast as possible, this week with a real must for any respectable Republican force - the legendary Polikarpov I-16 fighter (nicknamed 'Mosca' by the Republicans and 'Rata' by the Nationalists). This was the first operational low-wing cantilever monoplane fighter with retractable landing gear, so introducing a revolution in fighter aircraft design.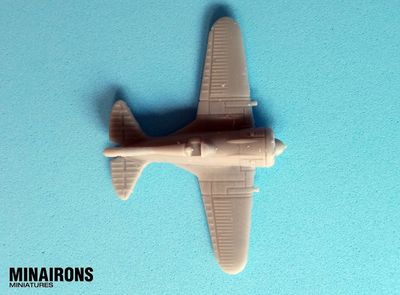 Model kit itself is sold in box as a single piece DLP 3D-printed model, so requiring no assembly at all. It is inclusive of a pilot bust seated in cockpit.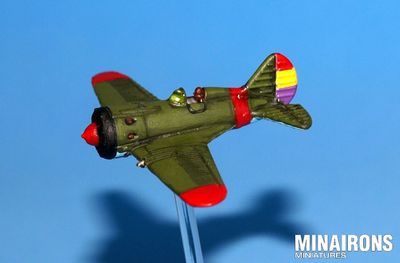 This new model is born thanks to the co-operation with Plane Printer designer through Patreon, as already explained before.