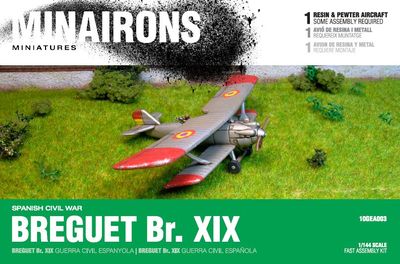 I'm happy to show you our first release of 2020, a new 1:144th scale SCW aircraft this time. It's the renowned Breguet Br. XIX, a light bomber and reconnaissance biplane aircraft that is a real must for virtually any interwar, SCW and early WWII setting.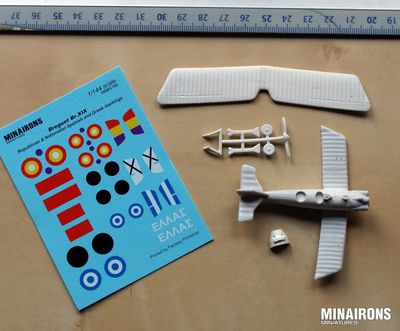 Following our customary practice, model itself is quite easy to build, for it consists of just 9 finely cast, high quality resin parts - besides of white metal pilot and gunner kindly supplied by Peter Pig. Breguet Br. XIX boxed set also includes a decal sheet that includes markings for both SCW sides, as well as for a WWII Greek aircraft.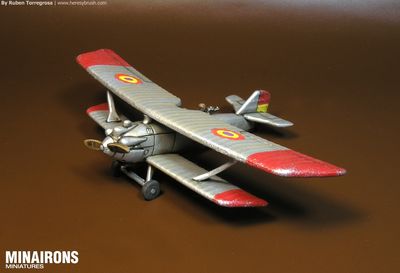 Hope you friends find this to be a good start for this 2020 new year!