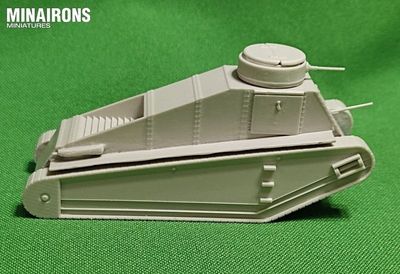 I'm excited to share with you a sample of what's going to be our next Spanish Civil War 1:72nd scale AFV - the obscure, massive Barbastro tank!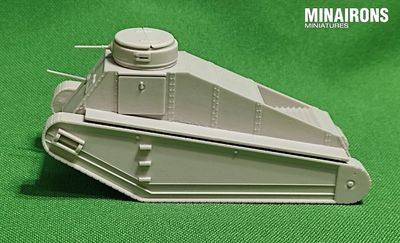 Despite its larger than average size for a lightly armed tank, model kit is consisting of just six main parts, so standing still as a fast assembly one. Model is complete now, only awaiting before release a decision about weaponry to be taken.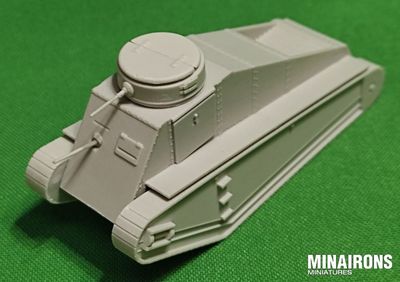 The upcoming release of this new model will serve us to celebrate Minairons 10th Anniversary, that happens to be this very Summer! A huge thank you to everyone who has placed their trust in us. We hope to keep deserving that trust.